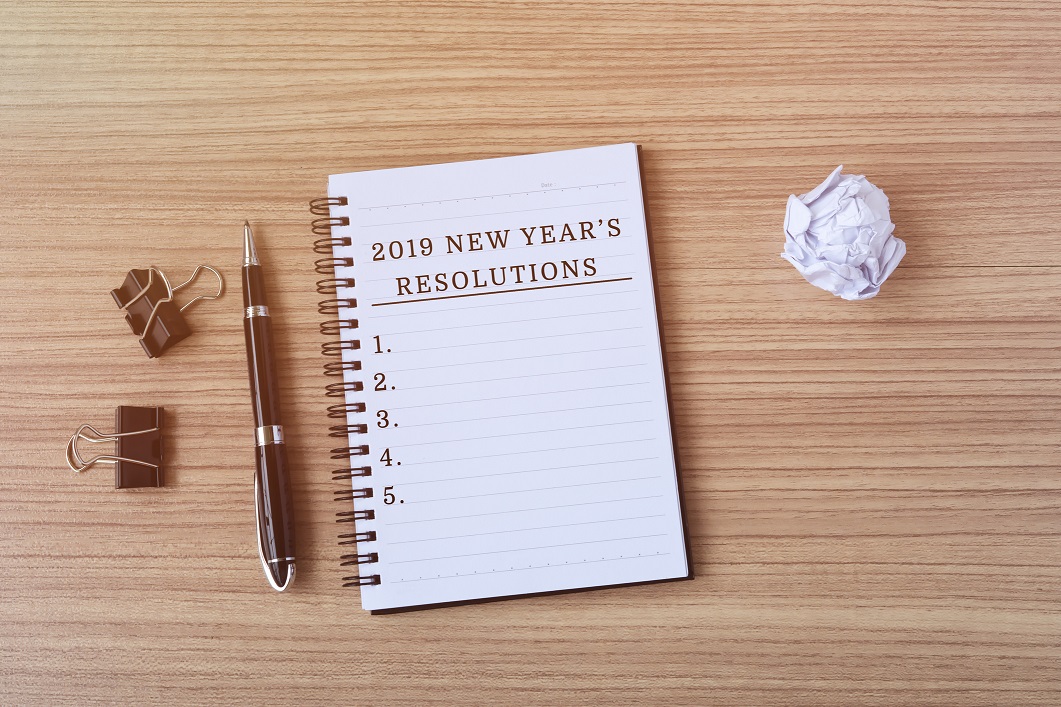 New Year's Resolution
Posted: April 10, 2019
Going into the New Year, many have resolutions to improve their health, well-being or fitness. Why not achieve all of these goals with a single activity?
If you're looking for a great start to 2019, look no further. Making your resolution to begin practicing Choi Kwang Do can not only improve your health, but many other aspects of your life as well. Here are only a few ways that CKD can benefit you next year.
Fitness
The health benefits of regular CKD training are vast. The yoga-based warm-up stretches muscles and tendons to minimize the risk of strains and tears during training. These regular, gentle exercise stretches also improve flexibility long-term. Regular exercise reduces the effect of aging on many parts of the body, including the heart, muscles and even the brain.
Self Defense
The ability to defend yourself and feel comfortable in your own skin and ability is important to any individual. For a younger age group, this can help them avoid bullying in school, or help teach how to avoid problems all together. For the older age group, this is a very important long-term benefit to have, as you never know when you'll be alone and in danger.
Self Confidence
A student of CKD is generally one who has found confidence within themselves. Working toward the belt ranking system gives students a measureable goal that is easily understood, regardless of age, and easy to attain. The sense of accomplishment by graduating to a new belt is beneficial to a student of any age.
Most resolutions are abandoned by February, so why not decide on a resolution you're motivated to keep? If you're looking to improve your health, well-being and obtain many other benefits from a single activity, Choi Kwang Do is your answer to making 2019 your year.